??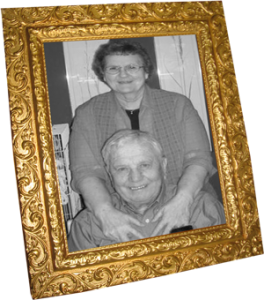 ?In 1966 Ray Svoboda, a long-time employee of the Goodyear Tire and Rubber Company in Lincoln, Nebraska, decided to turn his love for the sun and his sons into a side business that provided lawn care services for a little extra income.
Four years later, the side business became a full-time engagement for Ray, his wife and four boys. During the extra long winters in the 1970's, Ray also added some handy-man services like painting and taking down storm windows to the mix.
Though the "home care" side of the business no longer remains, RAYS still stands strong as your lawn care company. As one of the oldest and most established lawn care business in this area, RAYS works hard to maintain the reputation they have built.
Today the company is owned by the youngest son, Larry. He works hard to instill what his Dad taught him about the tricks of the trade and always keep his mottos, "Rays' way or no way!" and "It's about customer service, not making money" top of mind.
For the utmost reliable expert care for your lawn care needs, contact us.
"Because when my dad was alive, he said RAYS was the best."