Enhance the curb appeal of your home with our meticulous edging service. Our skilled team will carefully define the borders of your lawn, creating clean lines that give your property a polished and well-maintained appearance. With our precise edging techniques, your landscape will exude a sense of sophistication, making your home the envy of the neighborhood.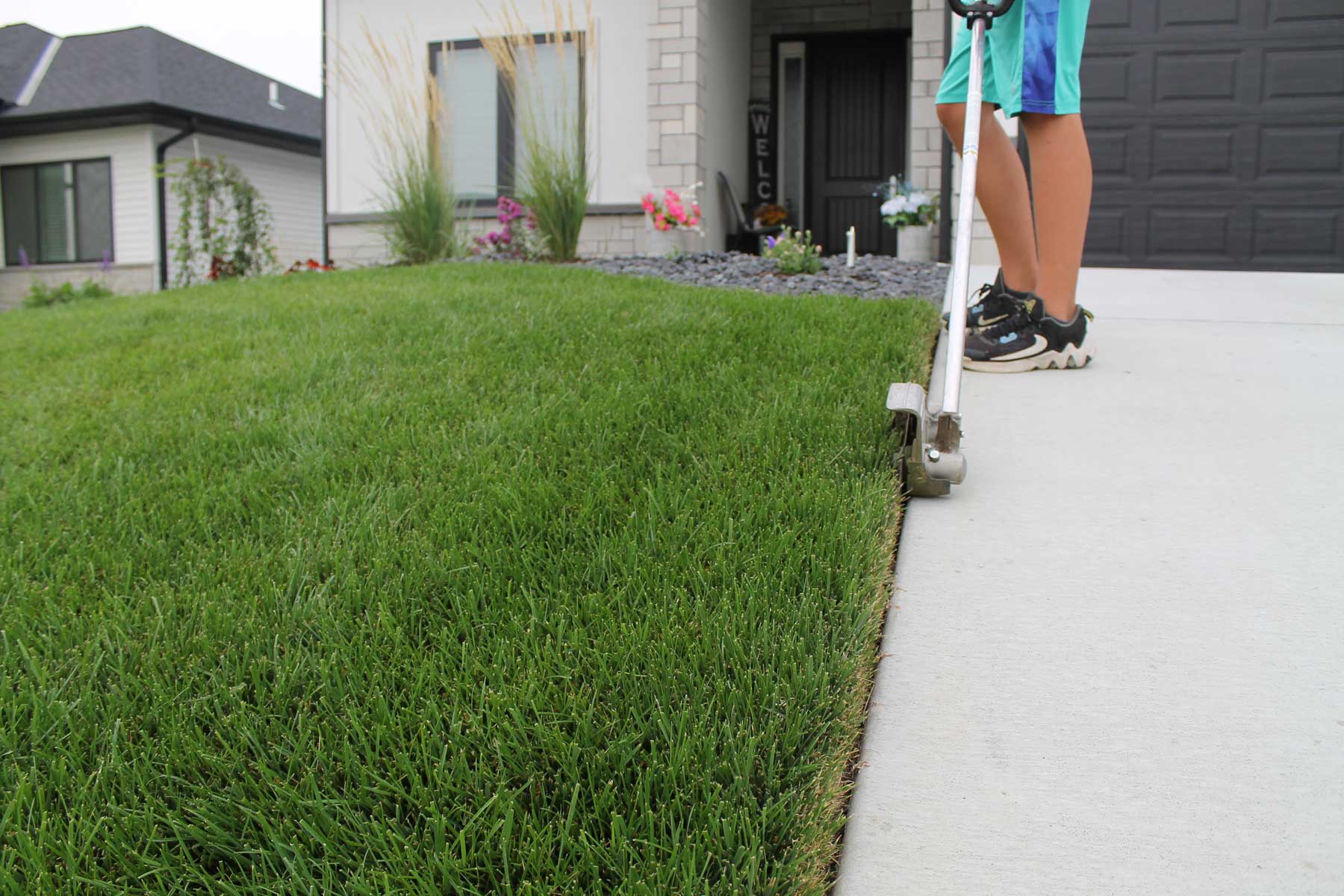 Why Choose Our Edging Services?
Unlock the full potential of your outdoor space with our precision edging services. Contact us today to schedule an appointment and experience the difference that expertly defined edges can make.